CASA Hospice: At-Home Hospice and Palliative Care in Houston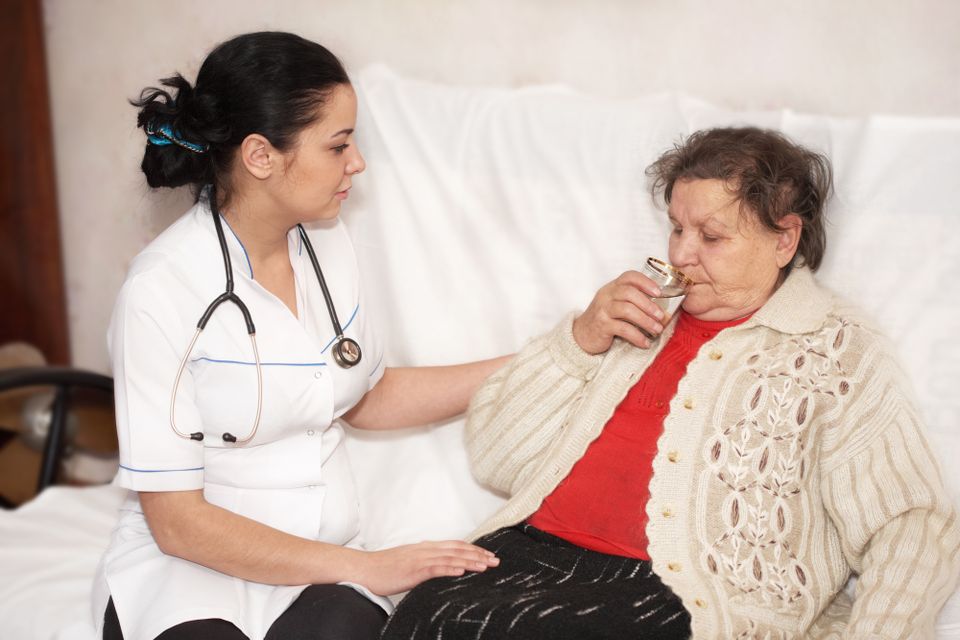 Hospice care is defined as care for individuals who have received a terminal diagnosis with a life expectancy of six months or less. It is sometimes referred to as end-of-life care or palliative care, in which case it focuses on treatment when the condition is chronic and incurable. In any case, the comfort of the patient is paramount.
CASA Healthcare has a branch--CASA Hospice-- which has a comprehensive team of certified registered nurses (RNs), wound care personnel, and home health aides (HHAs) for hospice care.

Our hospice team works together to:
Help manage pain

Ensure you remain comfortable

Treat you with respect

Listen to your needs and wants

Provide physical and emotional care
Everyone has a different situation. We will work directly with your family and/or medical team to determine how we can provide the best possible care.